Various paper, rubber, tin, acrylic, goache, plastic
6"x9"

Works that journey through sacred human holes – nipples that produce life giving milk, to genderless anus, and landing inside the womb of fluid bodies.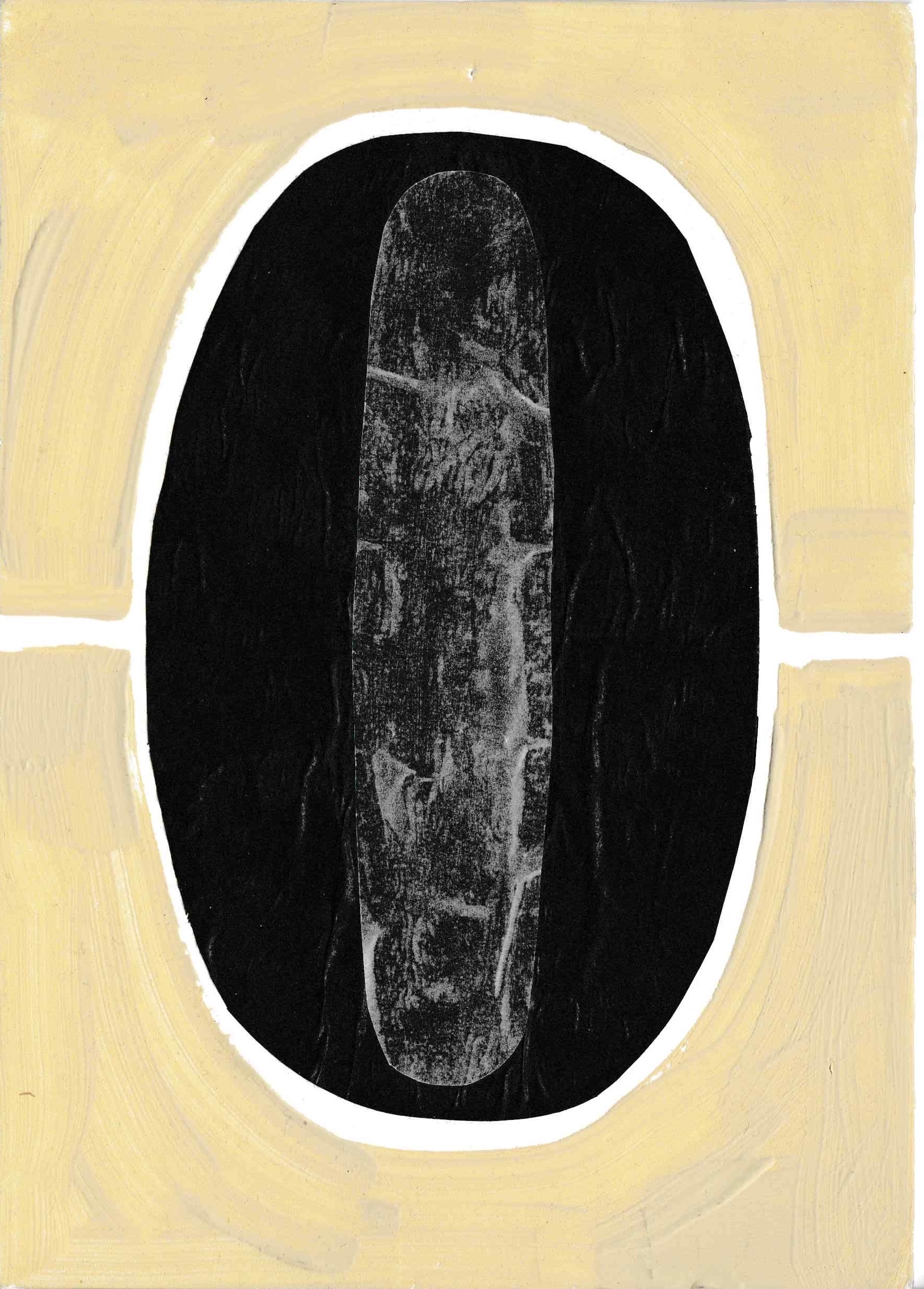 The (W)hole That Got Us Through, 2021



Homemade hibiscus (national flower of South Korea) watercolor, my vulva, and movement on paper, 9"x12"
With each dip, we release.







Spirit of Great Grand Nana
Upcycled clothing and other fabrics, thread
50"x60"

Healing Time: Creating Living Archives


Abrons Art Center in Partnership w/ School of Making and Thinking




© Copyright House of Cose 2021. All rights reserved.